I am the owner of Bloomfield Dog Training in West Bloomfield, Michigan. I began my professional dog training career in 2003. Prior to that, I enjoyed a fulfilling career managing corporate training and development for a large, privately held, international company where I learned a great deal about how people learn and are motivated.
To improve the quality of my training services, I have participated in many dog-training classes and seminars. In 2018, I completed the Karen Pryor Academy Dog Trainer Professional program and became a KPA Certified Training Partner (CTP) and recently earned the Fear Free Certified Professional certification. With my new understanding of positive reinforcement and least intrusive minimally aversive (LIMA) training, both students and owners benefit from science-based techniques that produce fun and effective results!
I am an American Kennel Club Canine Good Citizen evaluator and am PetTech-certified in Pet First Aid and CPR. I am also a member of the Association of Professional Dog Trainers. I have earned many AKC Obedience and Rally Titles and am an active Therapy Dog Volunteer. I served on the City of El Paso, Texas, Animal Welfare Advisory Committee and volunteer my services at the Michigan Animal Rescue League, helping their amazing staff find dogs forever homes.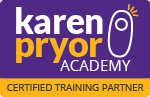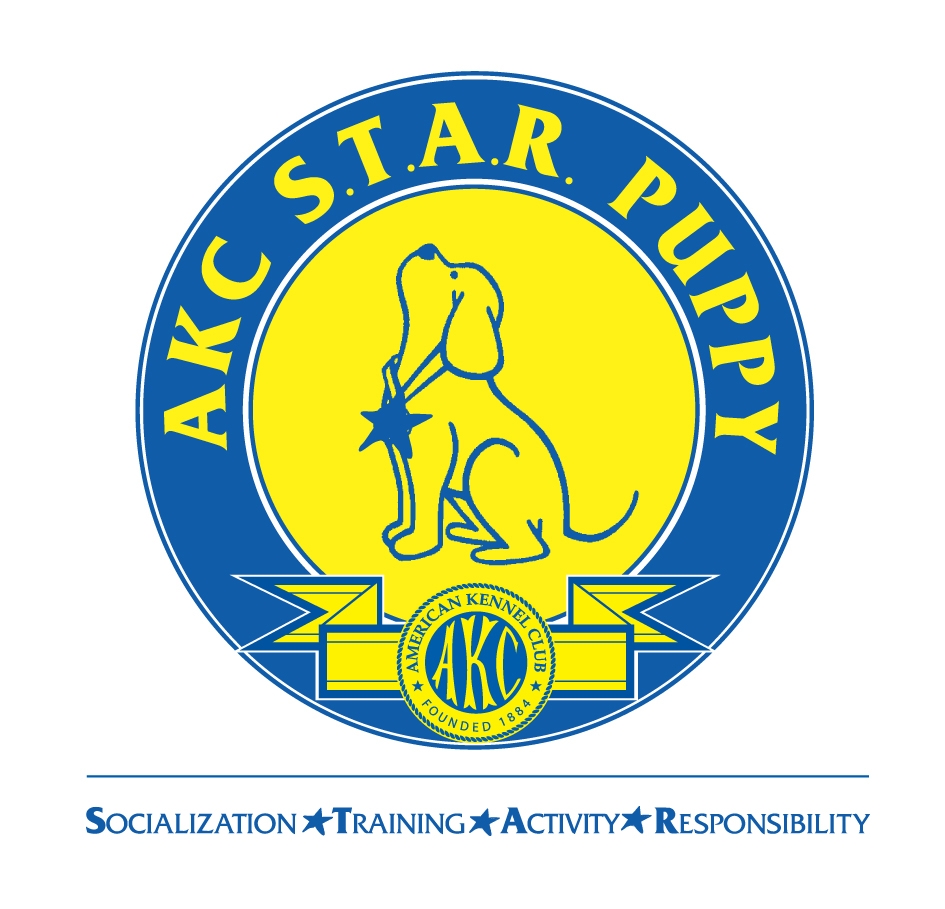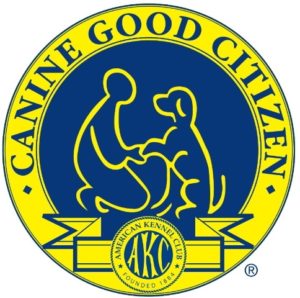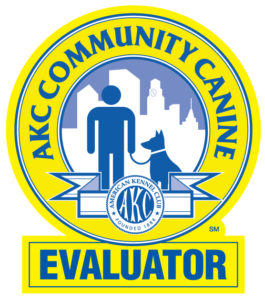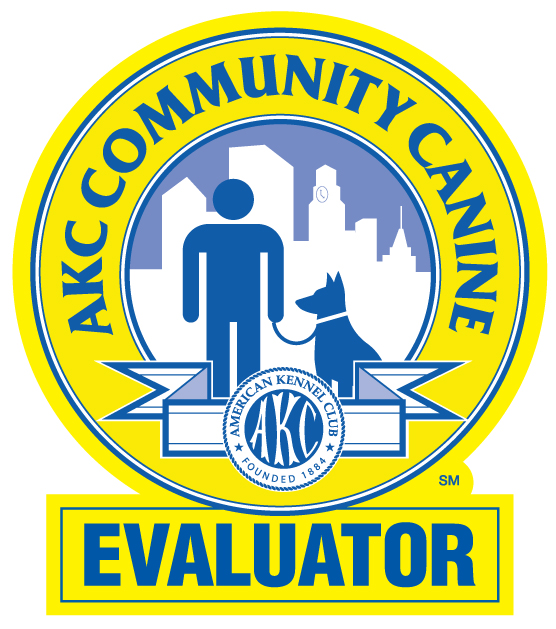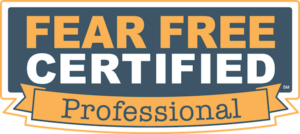 Proud supporter of the Michigan Animal Rescue League!
http://www.marleague.org/